8 am – 6 pm (Fall &Winter)
8 am – 8 pm (Spring & Summer)
Closed on Monday's
Golf at the Club
The Club is a place of fellowship where members can meet friends and enjoy personal and business entertainment in a cordial and friendly environment.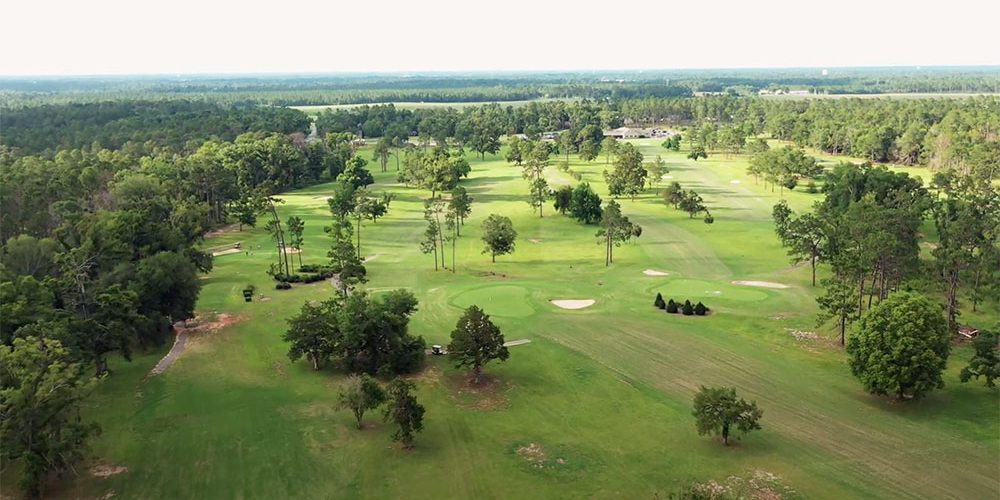 Green Fee: $10
Cart Fee: $10
Unlimited Golf:$155 + Monthly Dues
Green Card: + $75
or $80 Trail Fee (if cart is kept at BCC the trail fee is $80)
Green Card Only: $80
Trail Fee Only: $75
Monthly Cart Shed Rental: $80
Twilight Golf: $20 **Social Members are required to pay guest golf fees.
Range Balls: Included with a round of golf, $5/bucket for no round play
Range Plan: Unlimited range balls individual $150/year family $225/year
Buyer's Club: $150/year 30% apparel and 10% off non-apparel
Book TEE Time
Tuesday – Thursday Rates
Green Fee: $30
Cart Fee: $10
Senior Rate: $30
Twilight Golf: $30
Friday – Saturday Rates
Green Fee: $40
Range Balls: $6/bucket if playing a round of golf, $8/bucket for no round play.
Cart Fee: $10
Book TEE Time
Members
1 hour: $70
30 mins: $45
Non-Members
1 hour: $90
30 mins: $55
Junior Member
1 hour: $55
30 mins: $35
*Lesson Packages Available Upon Request
Request Lesson
Golf Club Repair
We can do all club repairs from re-shafting to regripping. We do have a small inventory of stock shafts and grips. If we do not have a particular item available, we can order what you need.
Golf Lessons
We offer 30-minute private lessons as well as 60-minute group lessons by appointment. Junior Camps are offered seasonally for junior golfers. 
Club Rules & Dress Code
All play of the golf course shall be subject to the approval of the golf pro. Golfers must register in the golf shop before proceeding to the tee.
Groups of five or less at all times.
All golfers must start at hole #1.
Players making the turn have priority on the tee. 
Only people over 16 years of age, with a valid driver's license, are allowed to drive club golf carts.
All players must wear suitable golf attire.
Courteous use of cell phone allowed. No speaker phone conversation on course or around clubhouse.
No Profanity, yelling or screaming at any time.
Music is allowed on course at respectable volume with no profanity.
Proper course maintenance requested: fix ball marks on greens, fill divots in fairways, dispose of trash in specified containers.
Golf slacks or Bermuda length shorts permitted
Cutoffs, ripped jeans, swim suits or workout shorts are not permitted.
Collared golf shirts and appropriate athletic shirts only.
NO tee shirts or tank tops permitted.
Every Thursday Night 
March – November
Contact the Pro Shop for more information.
Rick Pearce Jr.
Director of Golf Operations